A GENERATION OF PRAYING WOMEN
All the women of the church are members of Sisters In Faith by virtue of their fellowship with our church. Join us to find out more about the work that Sisters In Faith does for WUCC!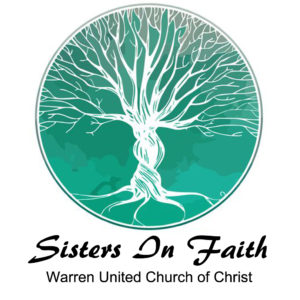 The Purpose of this organization shall be to help the women of the United Church of Christ to cultivate the Spirit of Christ; to enlist and unite them in a fellowship of Worship, of Education, of Witness, of Service, of Giving thereby strengthening the total program of the church.