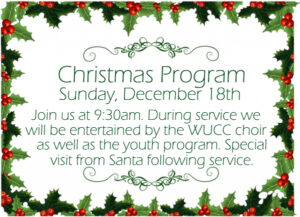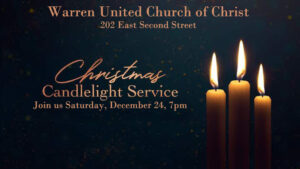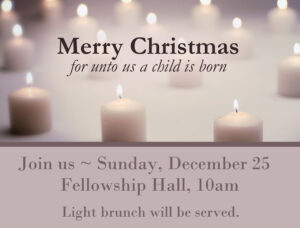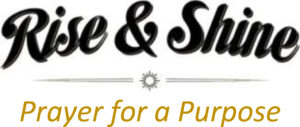 "Again, truly I tell you that if two of you on earth agree about anything they ask for, it will be done for them by my Father in heaven. For where two or three gather in my name, there am I with them." Matthew 18:19-20
We invite you to join us each week following service for fellowship and purposeful prayer. We will gather in the lounge each week to discuss the day's sermon and a prayer focus for the week.
Prayer is a foundational and vital part of our spiritual life as a congregation. We are told to pray because it will build our faith and increase our love for God. Clearly prayer was important to Jesus—it was his lifeline and his connection to the Heavenly Father. It equipped him for the battles he was about to face. It kept alive the intimate relationship that sustained him. And it revealed to him God's desires and direction.
If the goal of a Christian is to become more like Jesus, that process should include imitating his actions and living out his words. As we pray, we will become more like Jesus, and we will find that prayer changes us. As we spend time talking to God, he aligns our will with his, changing the way we experience a situation and respond to a problem.
God is near, and He's ready to listen.