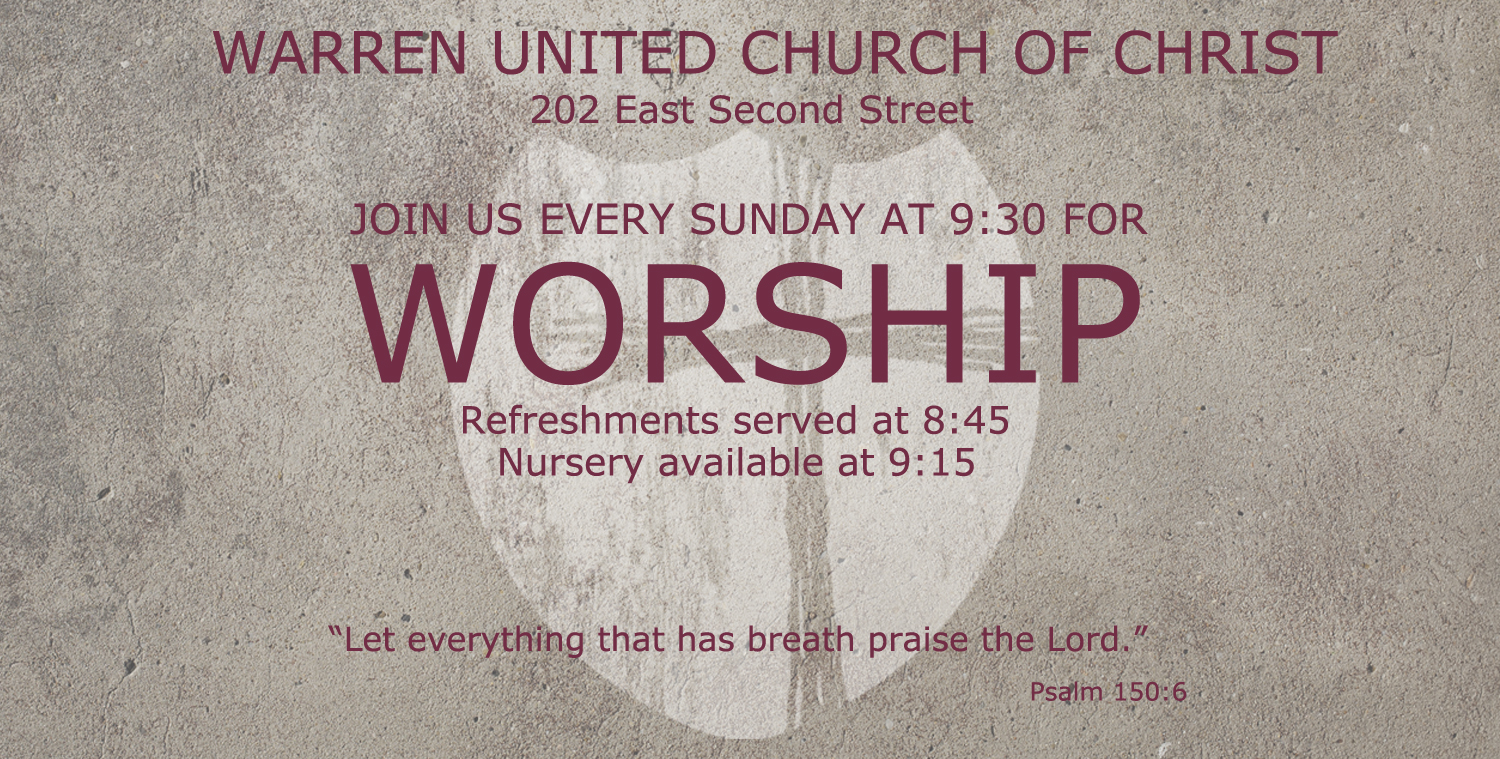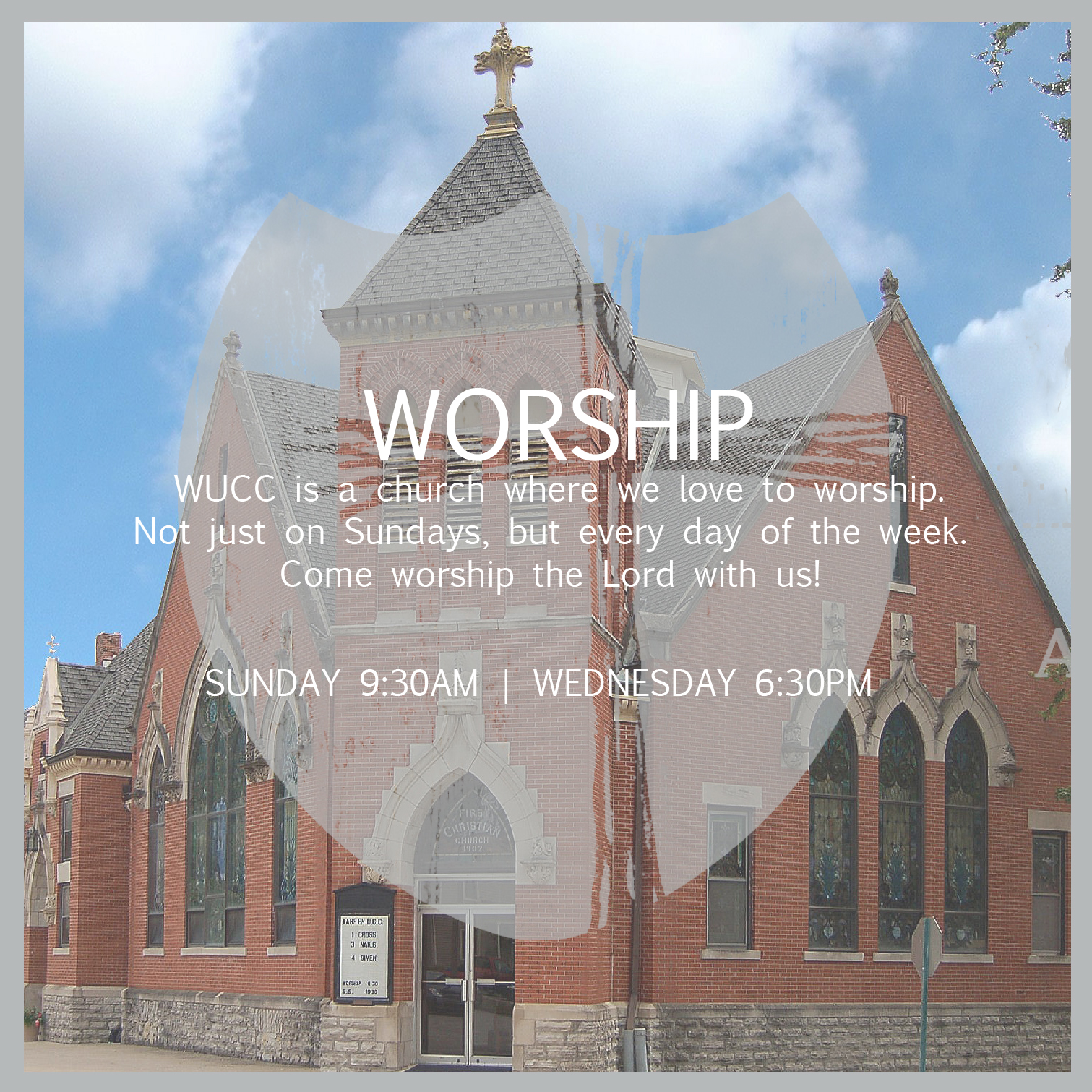 We currently have an active Missions Committee which gives monthly support to the Bread of Life Food Pantry located in Warren as well as the Remnant Ministries located in Huntington. Other local support is given as needs arise. Please watch for fundraisers to be announced to help support our missions.
Sunday morning services begin at 9:30 am. We have nursery available beginning at 9:15. Communion served the first Sunday of every month.
Contemporary service every Wednesday at 6:30 pm located in the Fellowship Hall. Communion is served every service.
Our Youth Group program is for ages 4 and up and meets on Wednesday evenings at 6:30 pm. It is an exciting and growing program led by Terry Lee Miller with the help of volunteers. This is conveniently scheduled during our Contemporary Service to allow parents to attend service while their children enjoy Youth Group activities.